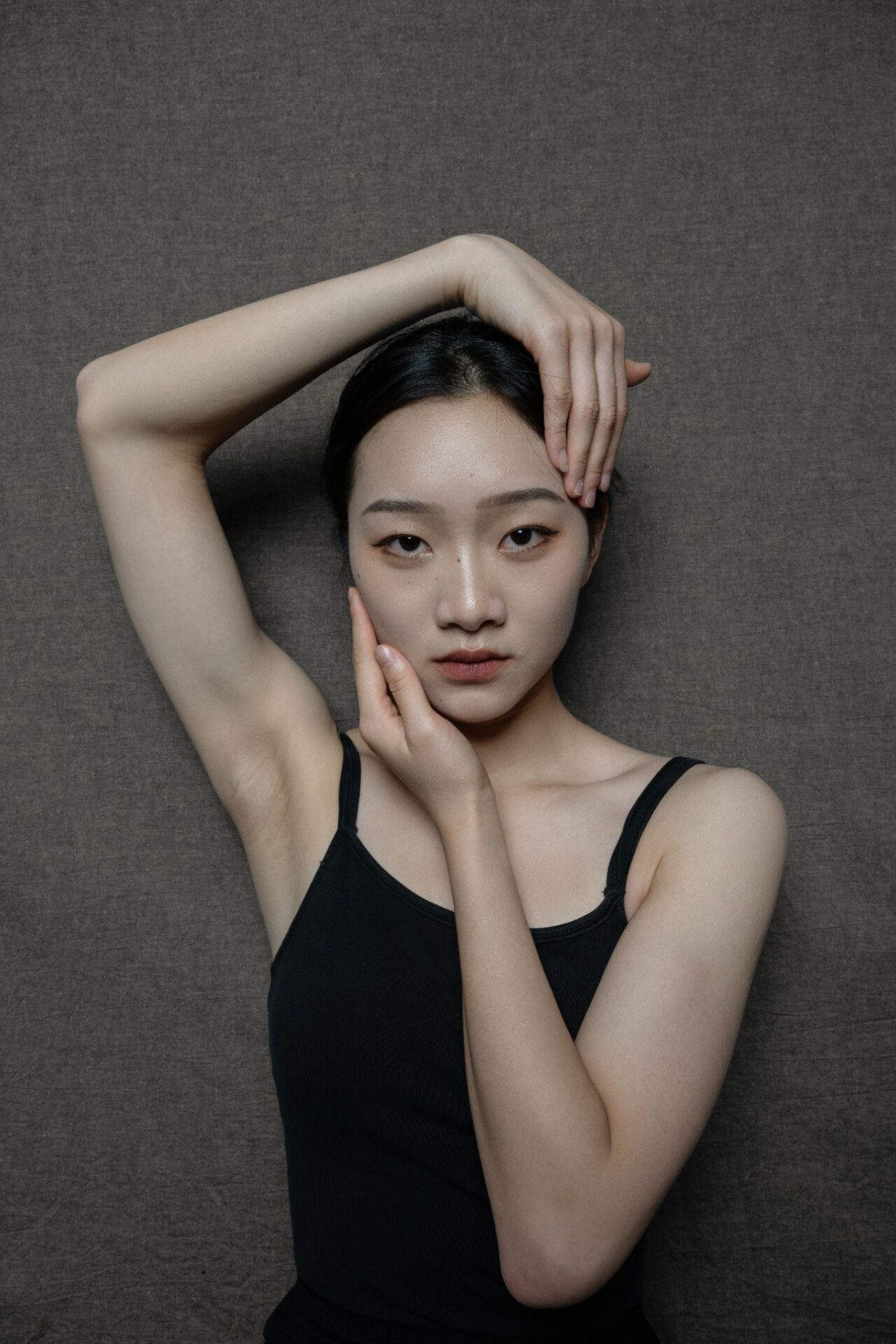 Any good yogi will tell you, the best defense against gravity and aging, when it comes to keeping things taut, shapely and energized, is a little yoga. You may already know the life changing effects of yoga. More toned muscles, a longer leaner body, better blood flow, increased energy. What you may not know is that it goes not only for your body but also for the face. The 40+ muscles in your face need attention too. This is the idea behind Face Yoga.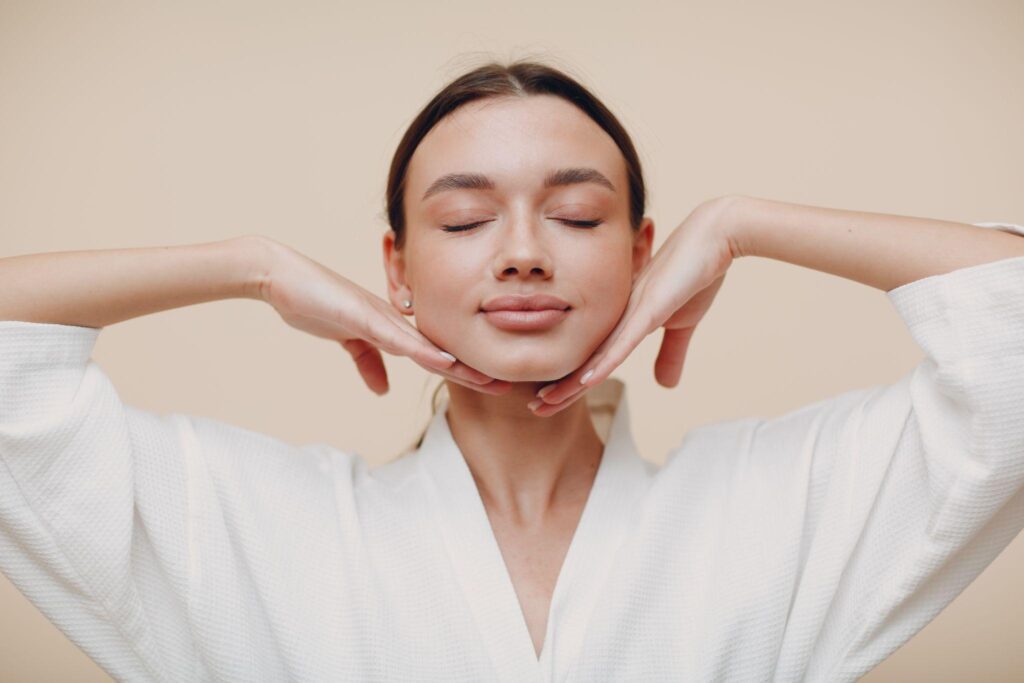 More effective than most lotions or potions, face yoga is said to increase blood flow, stimulate the lymphatic system, decrease wrinkles and treat you from the inside out. The increased blood flow and movement gives a healthy, natural glow. As with regular yoga, one session will leave you feeling refreshed and rejuvenated and a regular, dedicated practice can yield some dramatic results.
While a traditional yoga class will take you 60-90 minutes, as little as ten minutes a day of Face Yoga will reap some pretty major results over time. As with anything, consistency is key. You must commit yourself to your practice daily. It's perfect to incorporate this practice into your morning or your bedtime beauty regimen and a lovely way to put your favorite face oil or serum to work.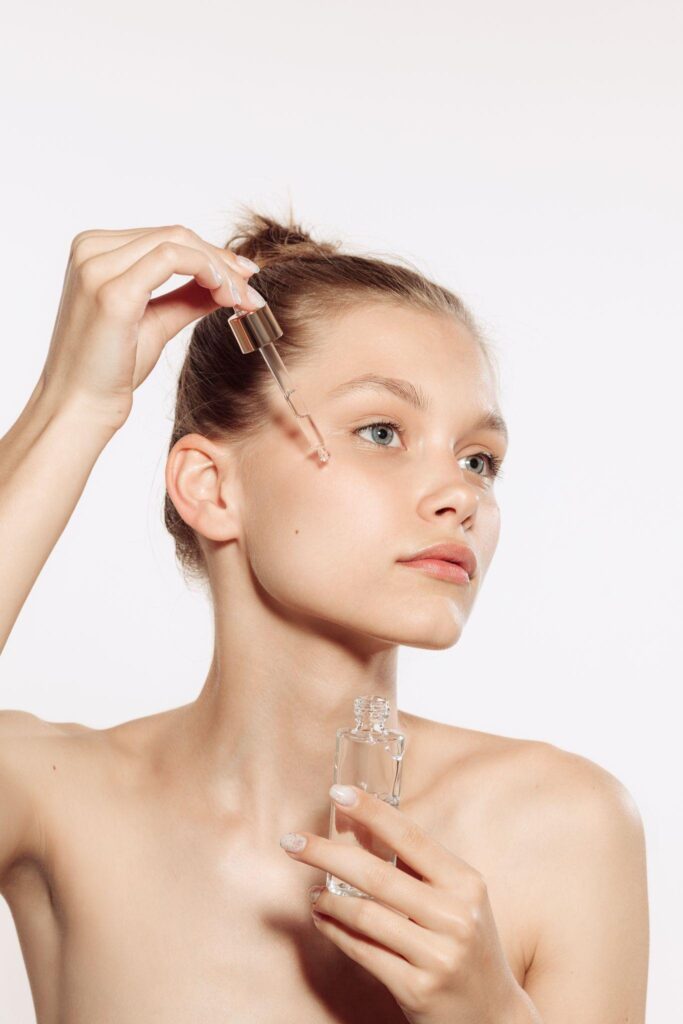 We love face yoga because it is non-invasive, free, and possibly the most sustainable beauty treatment available. It may be one of the best ways to naturally cut years off your appearance.  In its simplest form, nothing is required except your own hands and perhaps a little face oil. Plastic bottles and tubes need not apply.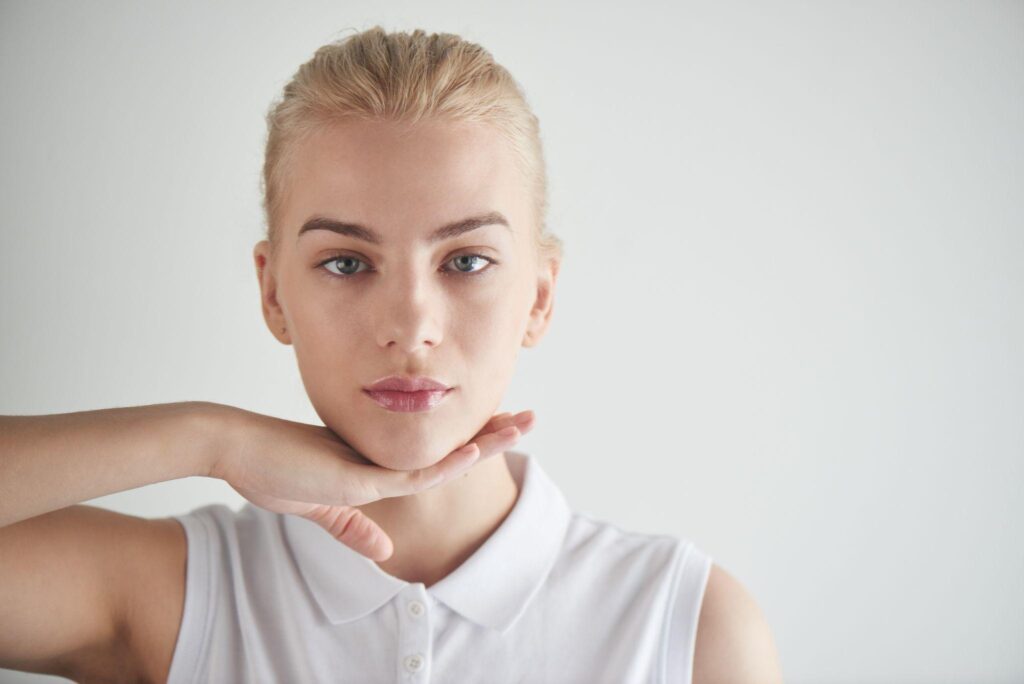 Face Yogi's say the practice yields brighter skin, a soft smoother complexion, a slimmer face, reduced tension, increased circulation and more glowing radiant skin. Various targeted exercises are thought to help alleviate puffiness, droopy eyelids, dark eye circles, wrinkles, double chin and sagging cheeks, contour the face as desired and, generally, achieve firmer brighter skin and a more youthful radiant complexion.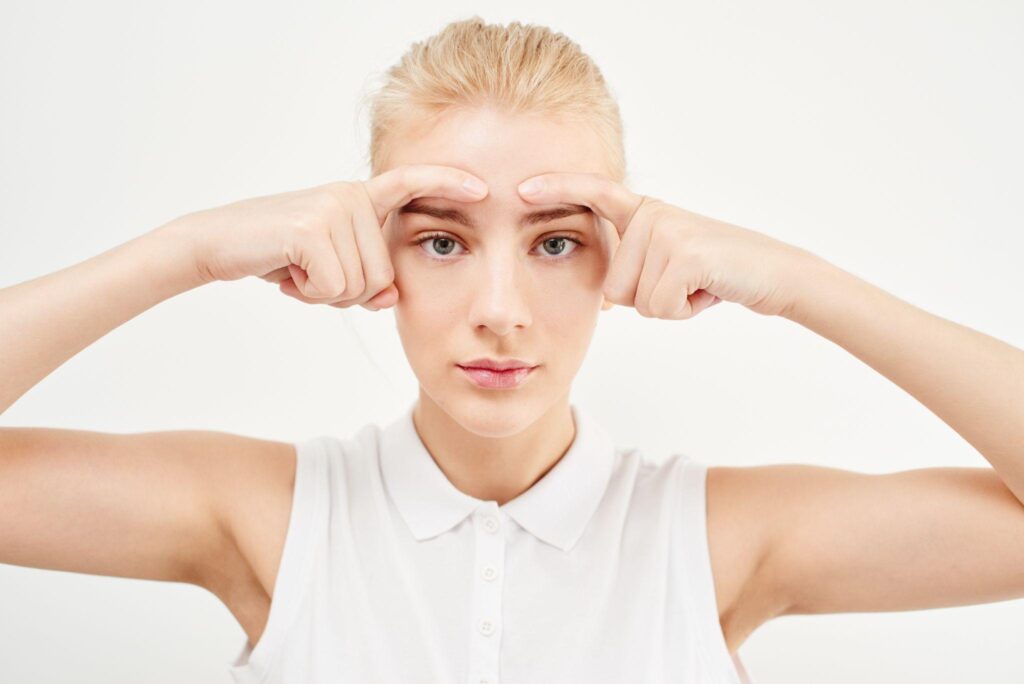 By practicing a series of facial exercises, you will train and tone the muscles beneath the skin's surface and you will do so naturally. It will help you look and feel more calm and rested as it prevents unwanted wrinkles and fine lines by softening and relaxing face muscles, by both alleviating tension and relaxing overworked areas and waking up sleeping muscles.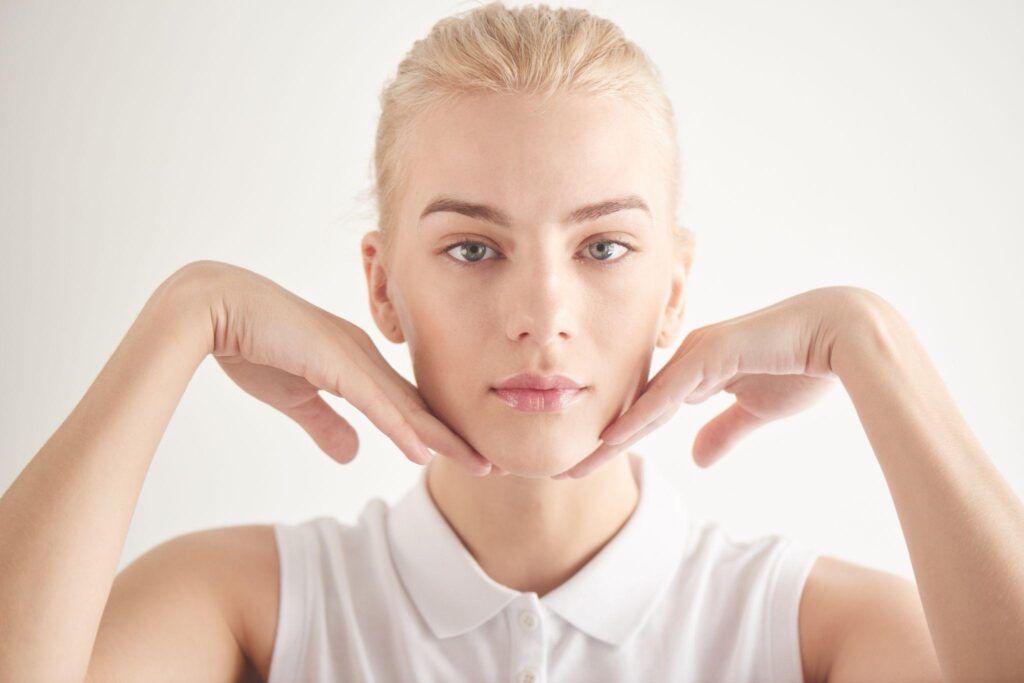 How to get started: 
One of the great things about face massage is that really nothing is needed to do it. You can incorporate the face massage movements into your normal beauty routine, either as you wash your face, apply serum or as you moisturize. It's a great way to wake up your face as you start your day or wind down and relax as part of your nighttime routine. We love to incorporate our favorite eco oils, serums or moisturizers into the practice.

Classes: 
We recommend starting with a few key poses to get started and an online class or tutorial is a great way to get yourself going. Choose one area of the face and incorporate a few targeted moves daily into your beauty routine. When you're ready for more, there are so many great options for facial massage classes or tutorials on apps like FaceJoy or AloYoga. On the Alo Yoga fitness platform, FaceYoga guru and Alo Yoga Ambassador, Koko Hayashi, will lead you through a series of key movements in her classes. Similarly, FaceJoy is an app that guides you through short daily FaceYoga Sessions. Fumiko Takatsu, who is the creator of 'Face Yoga Method', also offers a series of classes on her website faceyogamethod.com where you can choose a 28 day series that focuses on one area of your face such as cheeks or jaw line or forehead. 
Perhaps the best (albeit more pricey) way to kickstart your new routine is to treat yourself to a 'Face Workout' session at FaceGym. Their In studio workouts range in price from $65-$300 and promise to lift, sculpt and tone your face. Your FaceGym therapist will massage and workout your face and may utilize Cryo or radiofrequency tools to aid in the process. They say to expect immediate results. Many spas are also offering lift and tone face massage facials, which incorporate movements that care for the face muscles as well.  
Tools: 
As mentioned, the beauty of face yoga is it doesn't require a thing. Your bare hands will do just fine, but you may choose to elevate your practice using some of these helpful tools along with your favorite face oil, cream or serum. A few of our favorites are listed below.
Empress Wand and Empress Stone and Gua Sha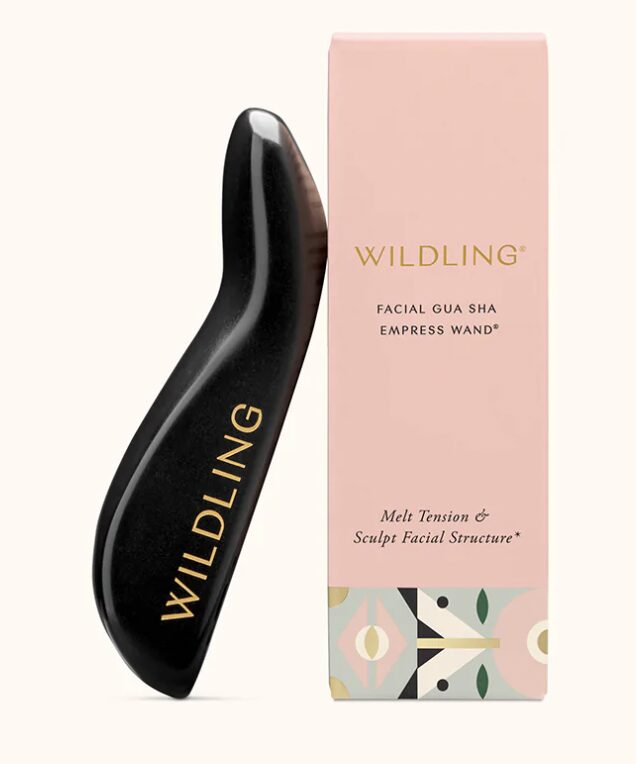 Ranavat – detoxifying facial massage tool Kansa Wand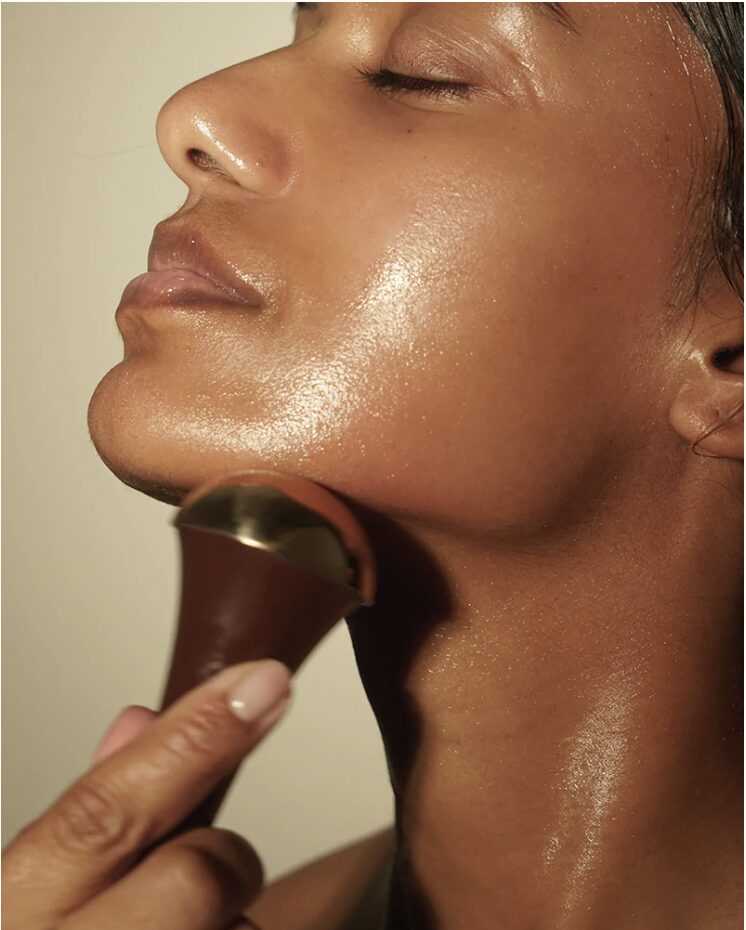 Jenny Patinkin Rose Quartz Rollers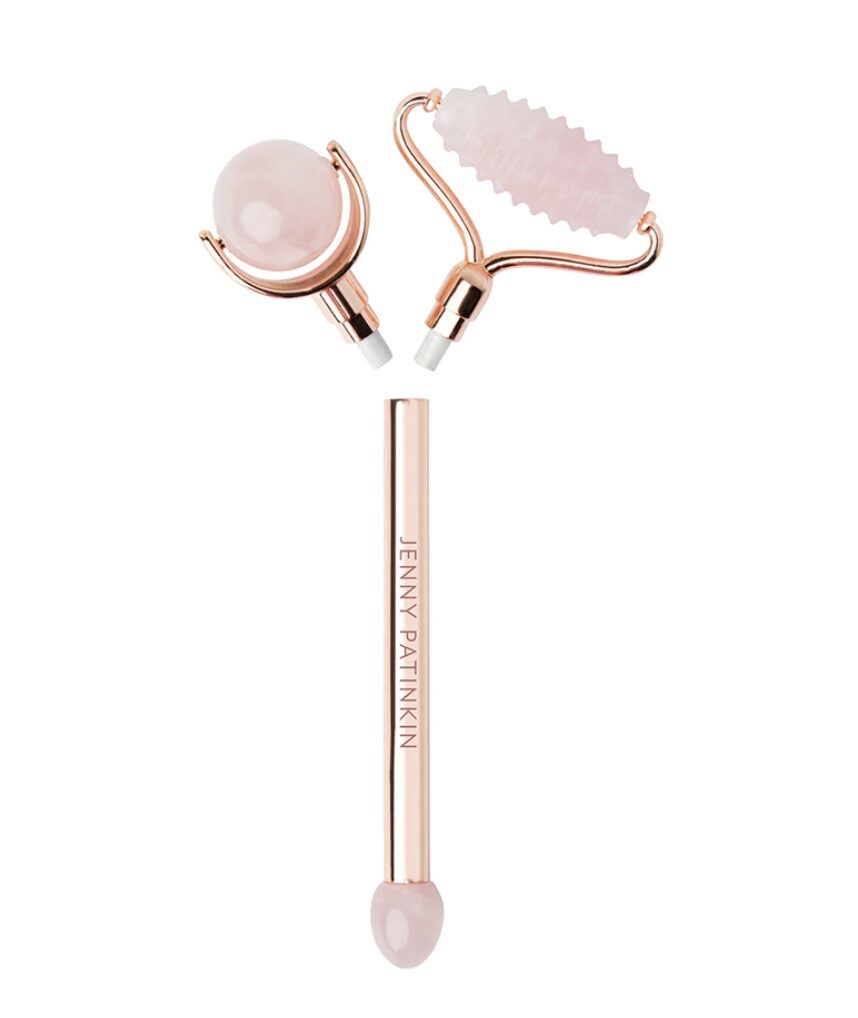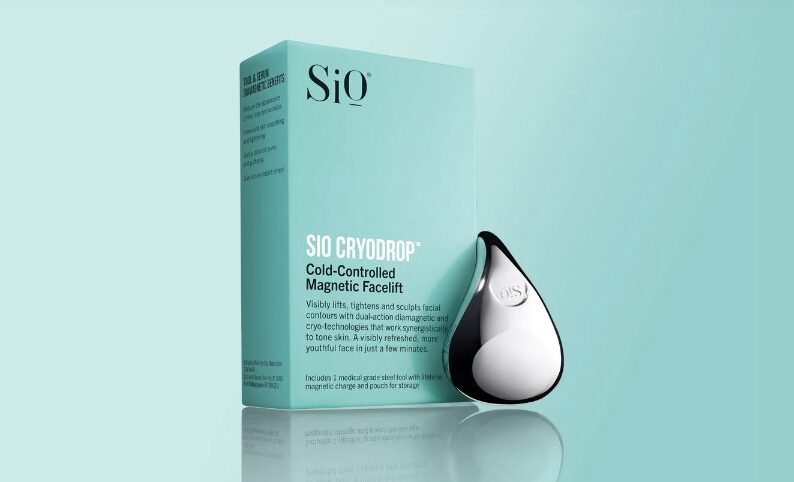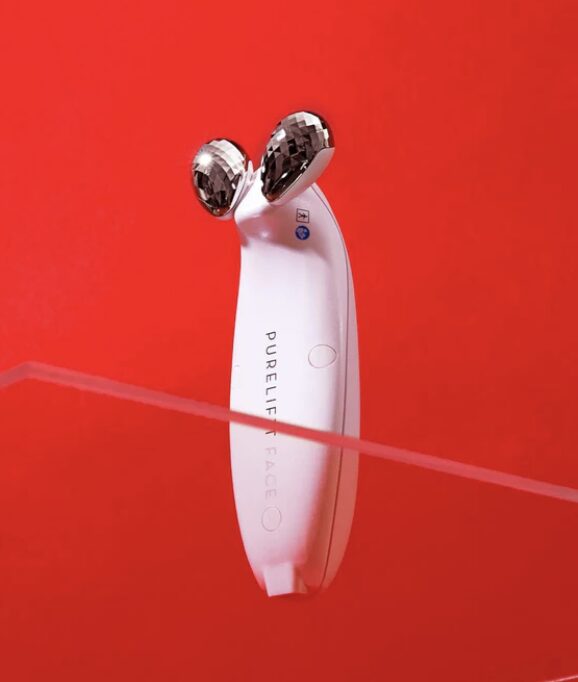 Cryoballs and Cryo Glow Globes