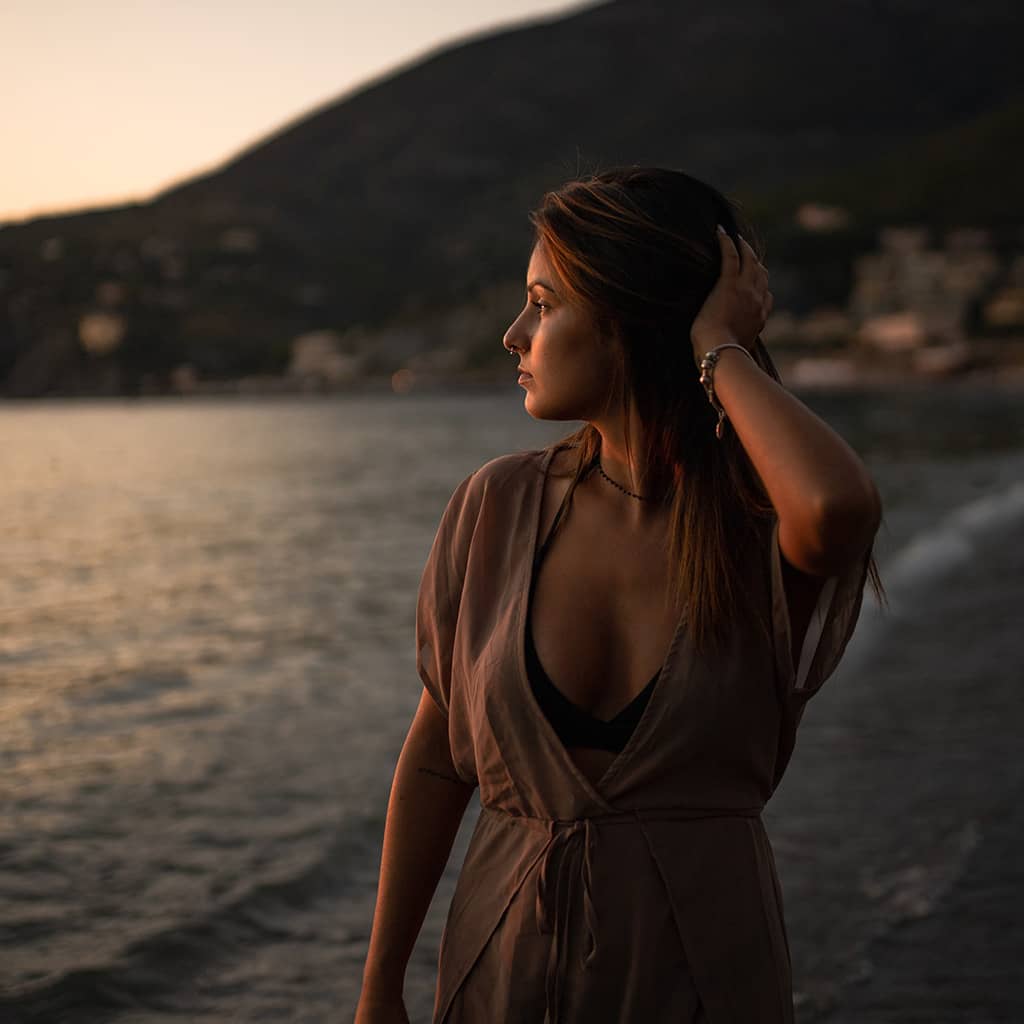 Frälsa Collective is a curated space filled with smart, chic, innovative fashion, food, design, travel and beauty – all with a positive social, environmental or health impact at heart. At Frälsa, which means 'save' in Swedish, we know that good design has the power to "save". Save resources, save animals, save us. Smart design can help save the earth from unnecessary waste and pollution. Thoughtful design can save living beings from needless suffering. Well made design can save us from a life overrun by stuff, in a high speed cycle of consuming too much, but never enough. Good design can bring us peace of mind and clarity of soul and help end the disposable culture and unsustainable habits that have taken over in the last several decades.
Our mission is to make living chic, synonymous with living consciously.
We make it easier to do so. We amplify the voices of those who are creating incredible ways for us to live a more beautiful, sustainable, humane lifestyle. We celebrate the richness that these industries contribute, the art of them, that when made thoughtfully, add so much to the human experience. We work to make life better, our world more sustainable, and our local and global communities stronger.