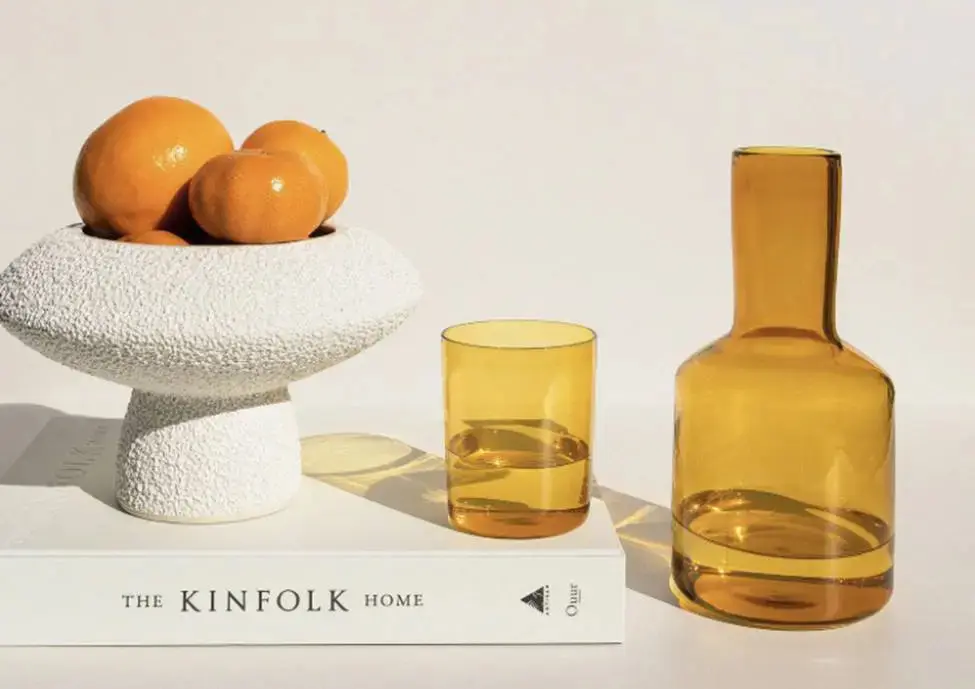 What's better than recycling plastic or glass water bottles? Not using them at all, of course. This is especially true when you consider the shocking statistic that according to Greenpeace, only 9% of plastic is actually recycled. We all like to imagine that the bottle we are using is on its way to become a pair of leggings or maybe a new plastic bottle, but the truth is, more than likely, after you've finished your meal that bottle is on it's way to spend the next 450 years trying to decompose in a landfill, or worse, polluting the ocean.
The chicest, easiest way to avoid disposable water bottles (and to avoid contributing to the pollution and wasted resources spent transporting those heavy bottles of water from far off locations) is to adopt a water carafe habit. You will likely save some money too. Buy a quality carafe in fine glass or crystal, you will use it on repeat and possibly even pass it down to the next generation. What's more sustainable than that?
Traveling through some of the most eco-friendly parts of Europe, we noticed single use water bottles conspicuously missing from the dining-out experience. The 'water upsell' was also absent (we really didn't miss that). We were still asked if we'd like still or sparkling water, but then given that water in a beautiful carafe, not a large disposable glass or plastic bottle of water.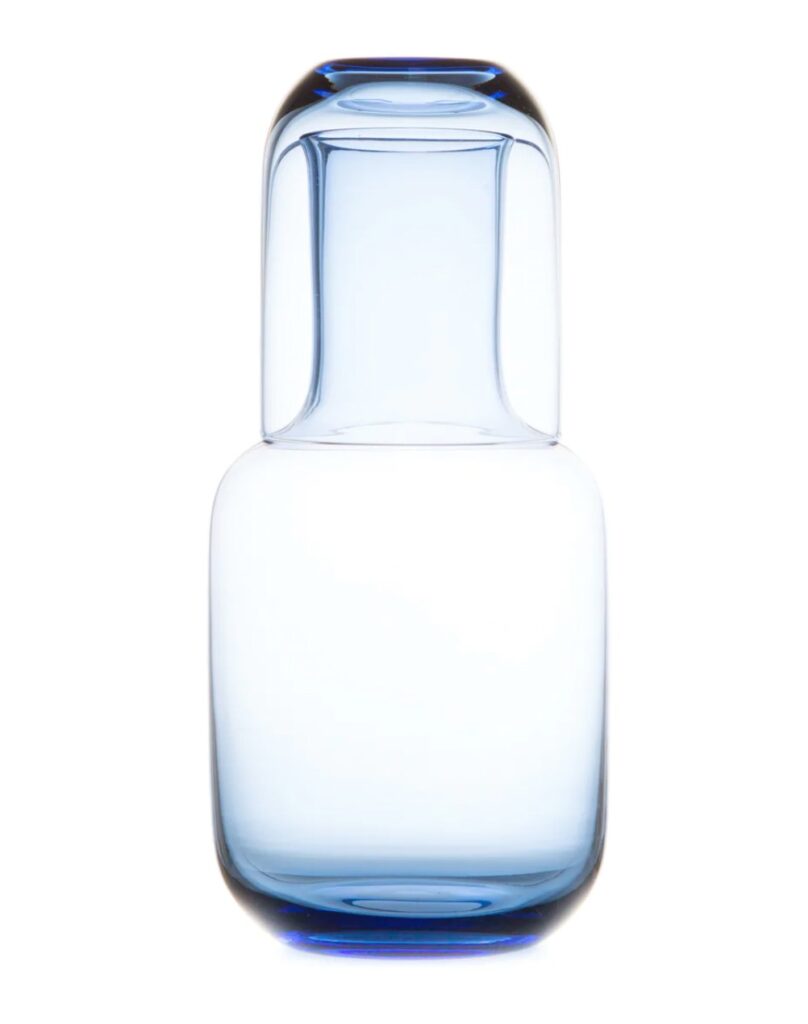 Photo: Jinen
The beauty of the carafe is that it allows for you to get creative with your water should you choose. It's an opportunity to add an interesting new element to your table. Many carafes are works of art in themselves and beautiful to see. And especially with the clear designs, they provide a stunning opportunity to dress up your water too. Add lemon, herbs or fruit to infuse the water with a subtle taste. It all looks and tastes delicious in a carafe – ice water, sparkling water, water with lemon or thyme or maybe some fruit infusion. Adds a creative and beautiful element to the table.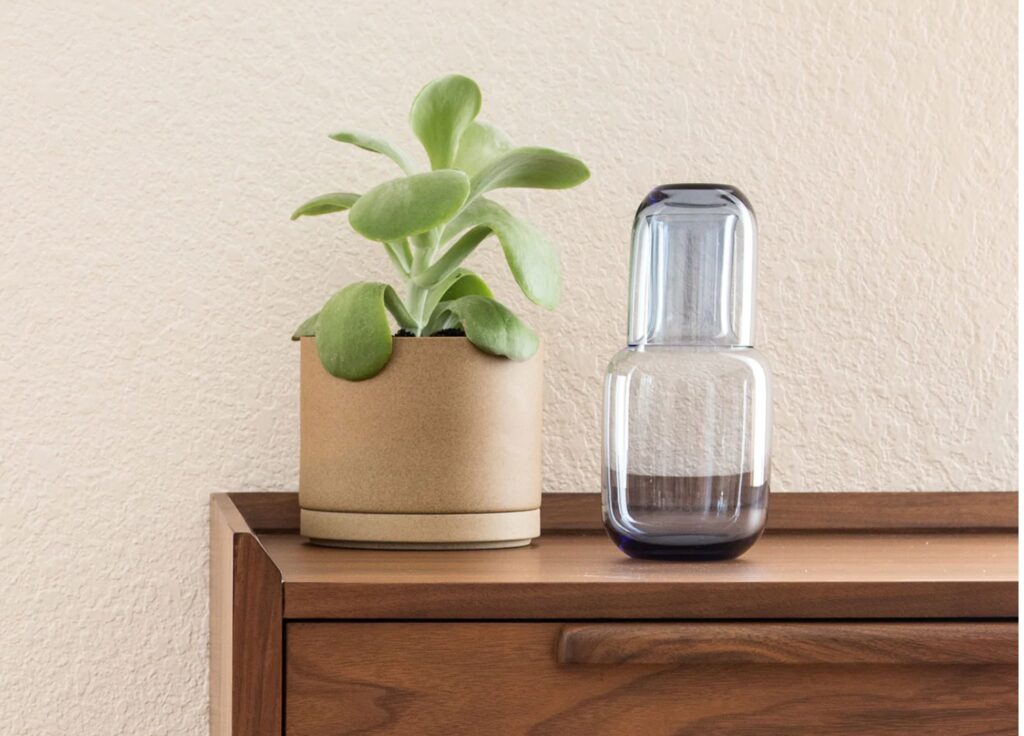 Photo: Jinen
The water carafe might be the most functional and important thing you can put on your table. We love it because honestly they also look so good and with so many varied designs and styles they are fun. Much better than having some commercial product with its cluttered labels distracting from your meal and your tablescape.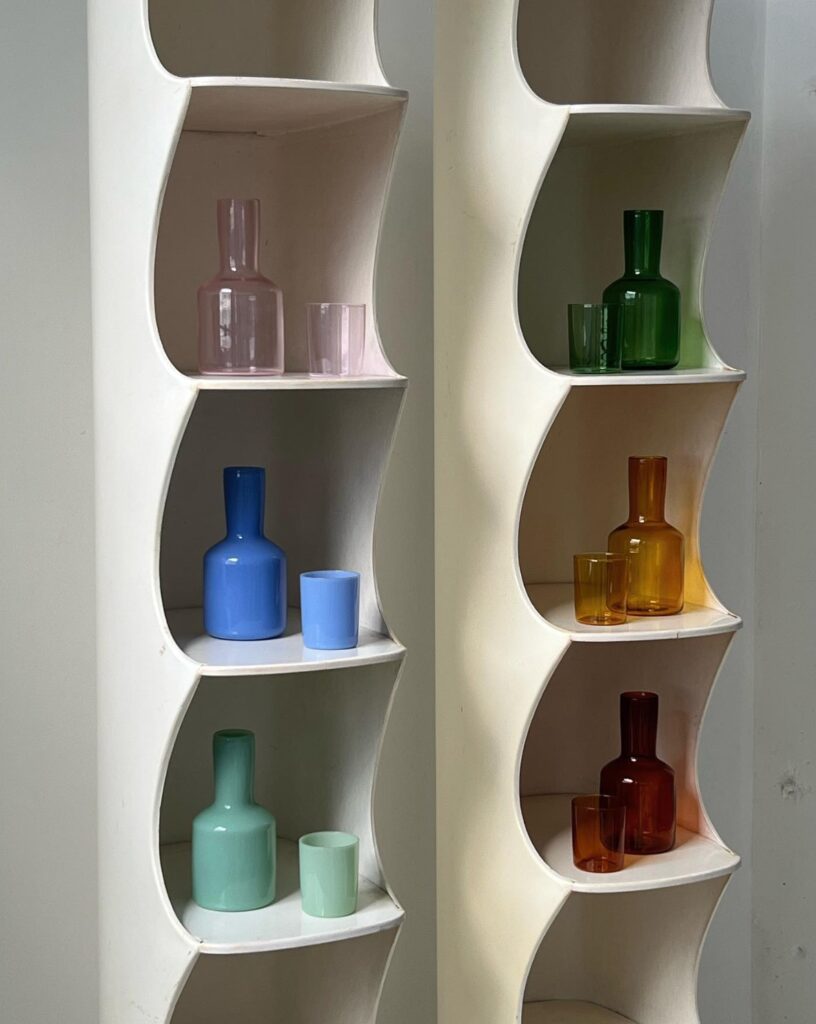 Photo: Maison Balzac
So many varied designs and styles. It instantly adds polish to any dining table or bedside stand. Also it's miraculous how these little gems can seemingly make the water taste better. What is it they say? About 90% of tasting food is the way it looks… must apply to drinks too.
Here's a few of our favorite carafes: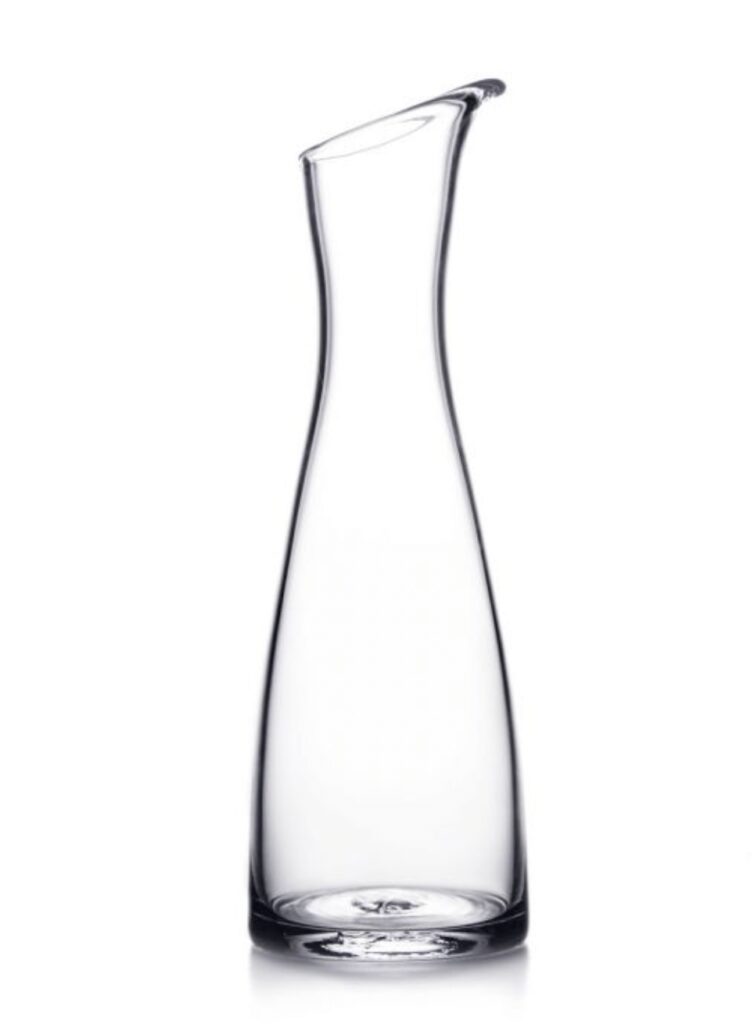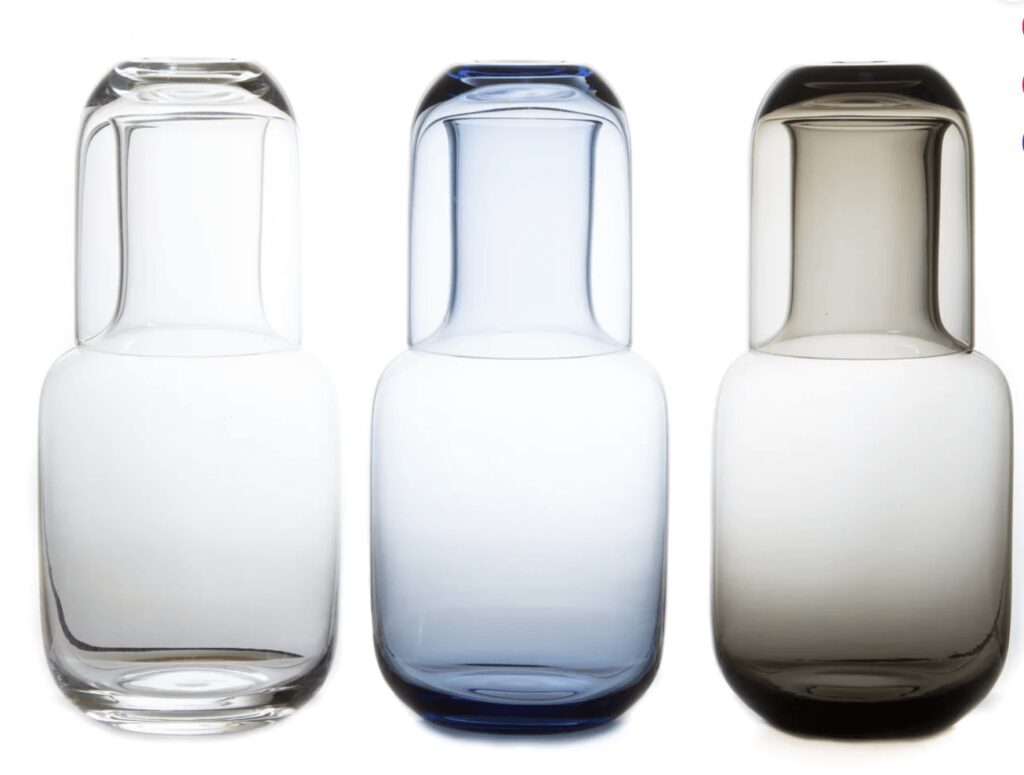 Maison Balzac (J'ai soif)
Blomus Lungo Carafe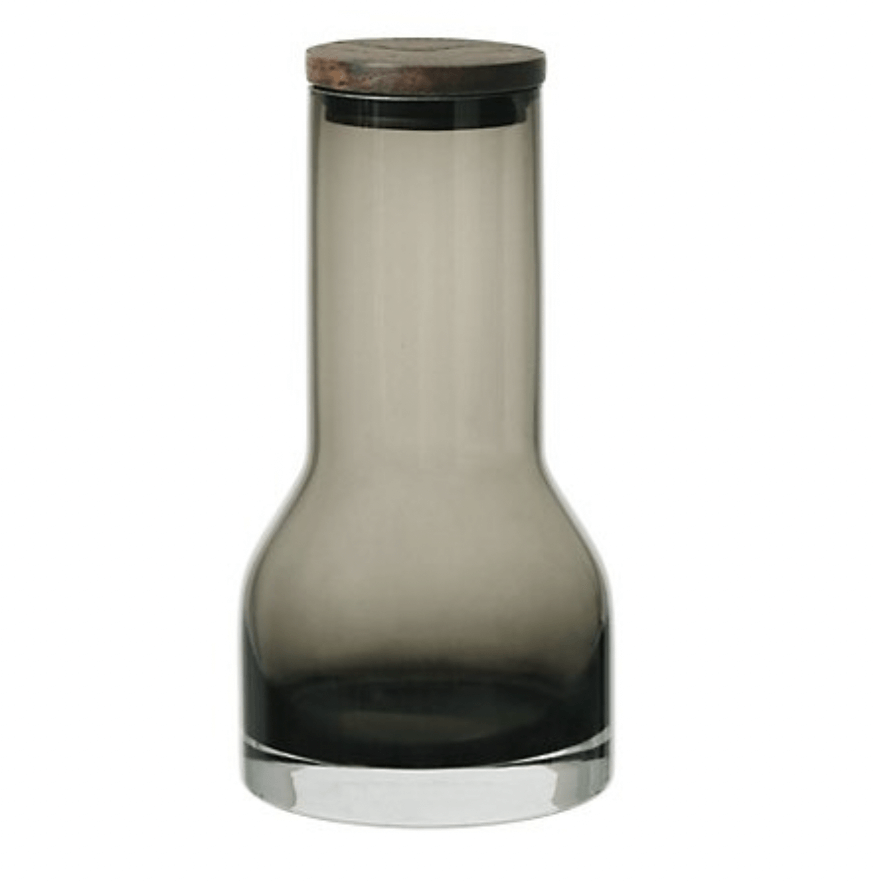 Sage & Sill Fine Crystal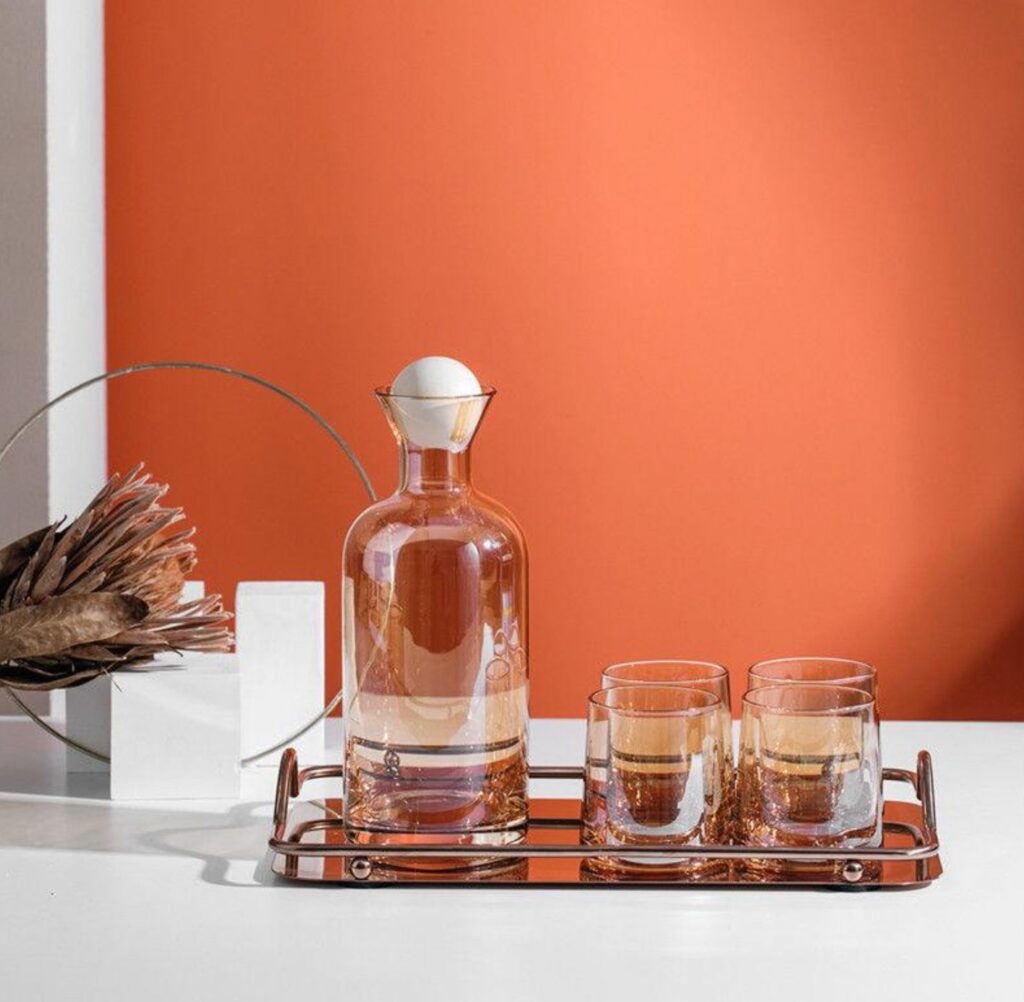 Blomus
SGHR– Sugahara Night Carafe Set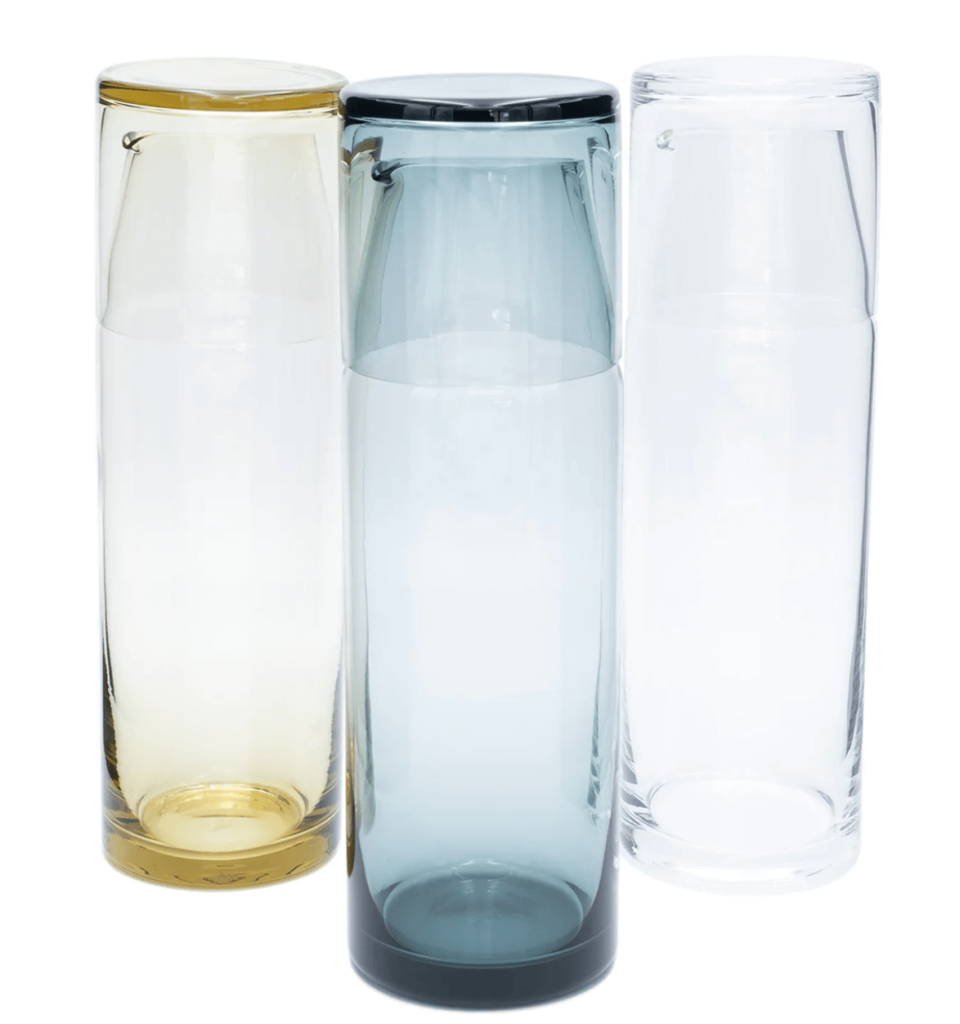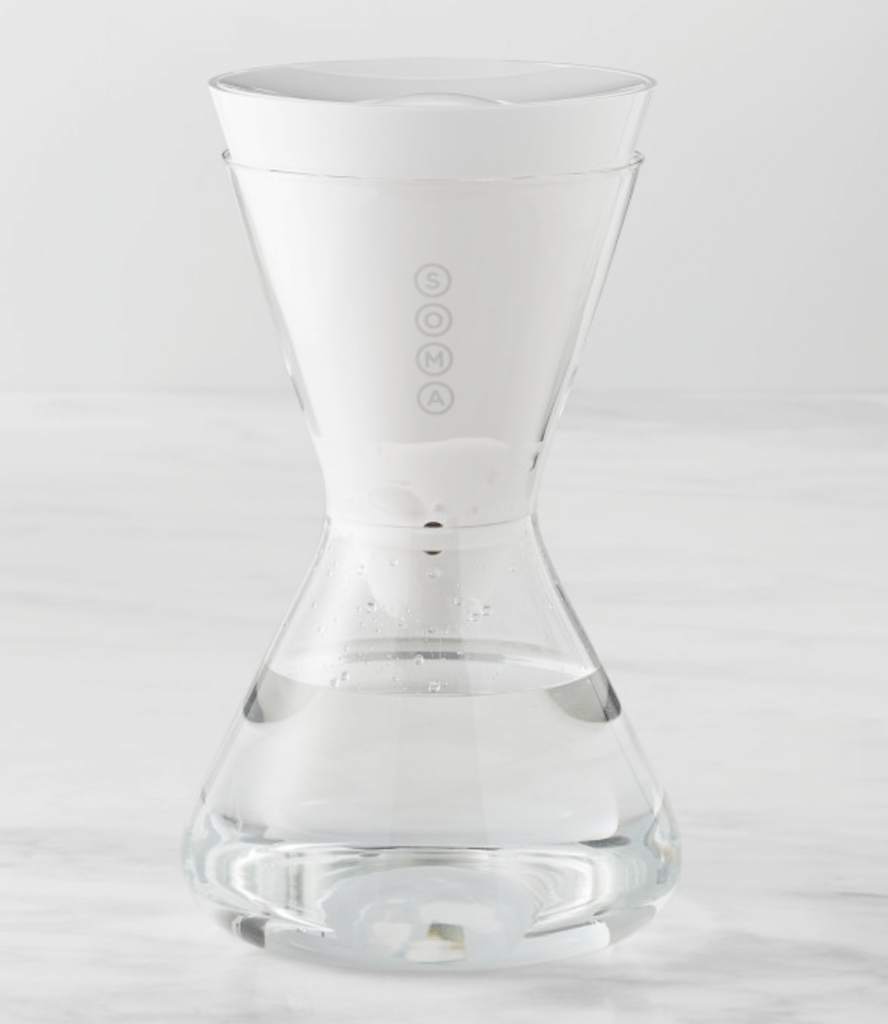 Luisa Carafe (Bonne Nuit Set)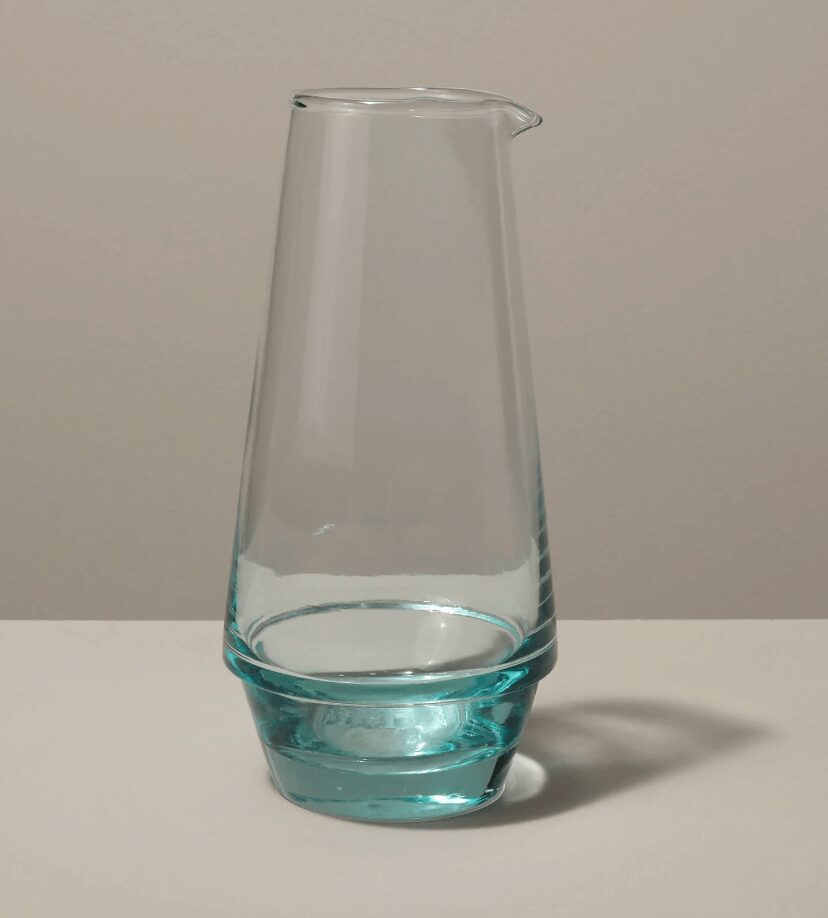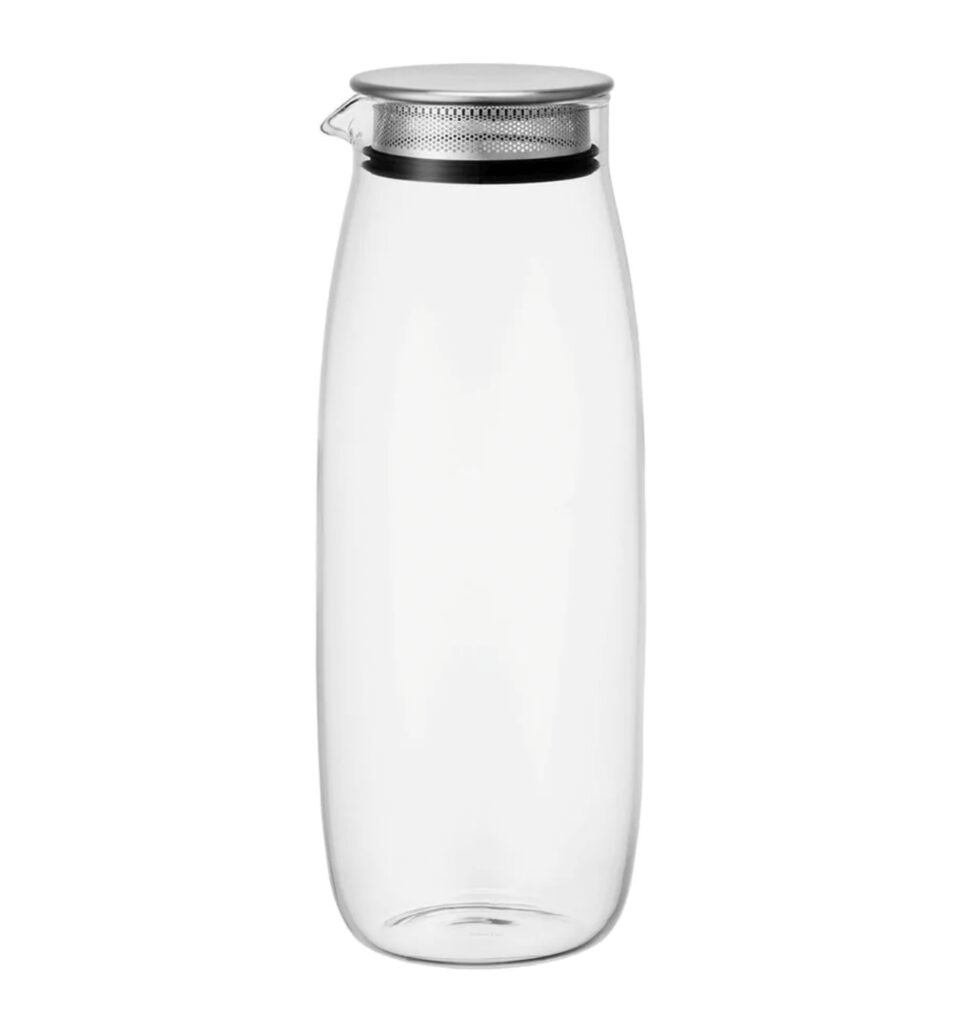 Story by A. Lynch
Header image: Maison Balzac