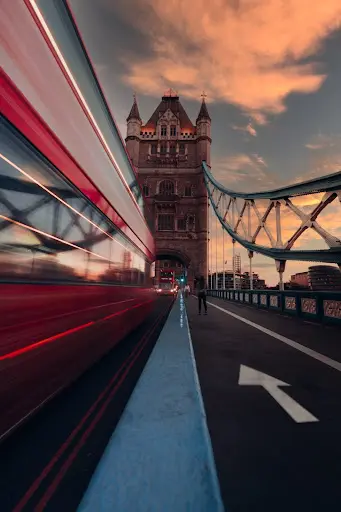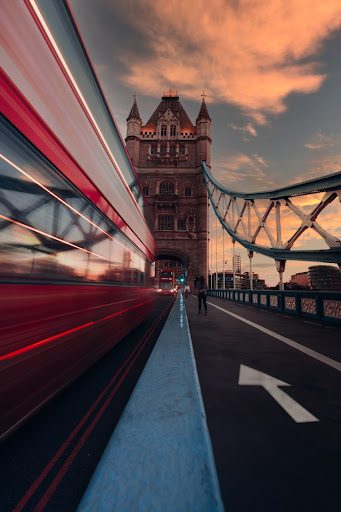 Tips for greener travel in the British capital city
As one of the most multicultural cities in the world, London offers an endless set of memorable experiences to visitors. Historical landmarks intersect with cutting-edge architecture and green parks, while street art and open-air markets complement the cultural heritage on display in museums. Whether you reach the British capital to immerse yourself in its cosmopolitan atmosphere or to splurge for a weekend of great food and art, you'll never leave disappointed.
With so many different perspectives available to view the city, the question is not what to do, but rather how to do it. Is there a way to explore London in a greener, more sustainable way? The answer is yes – reducing your footprint while continuing to enjoy all the surprising layers of London's urban jungle is possible and exciting. In this quick guide, we'll be showing you how to reduce your environmental impact while enjoying all that London has to offer.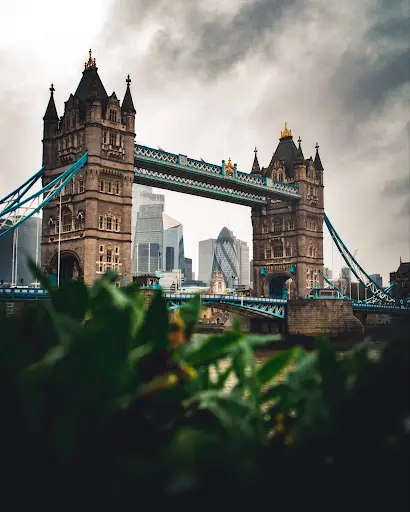 The tourism industry is changing, and so should you
In 2020, the UK government announced its commitment to a new set of green policies that aim to reach net-zero emission by 2050. London's mayor Sadiq Khan followed suit, presenting a step-by-step plan to drastically reduce the output of carbon by 2030 to provide an example for the rest of the country.
According to the report presented by the city council, the city of London has already reduced by 57% the workplace greenhouse gasses from 2000 to 2018, but transportation remains a major source of pollution. Because of this, heavy investments are being placed toward cycling routes, public transport, and infrastructure to support electric vehicles, offering visitors and locals alike cleaner solutions to travel across the metropolis. Changing the way people move throughout the city is also expected to reduce the high levels of pollution which affect primarily the poorer areas of the city.
In this context, the tourism industry is playing a major role in reducing the carbon output of the city. Visit Britain, the official tourism board of Great Britain, has introduced a series of tools to help businesses in London and the rest of the country become more sustainable. The green tourism program includes practical resources to reduce food waste, design sustainable accommodation, and make environmental responsibility a pillar of the business strategy.
The city is transforming and so should our travel habits. Fortunately, there are many options to enjoy the city's exciting attractions while keeping it sustainable. Let's dive into it.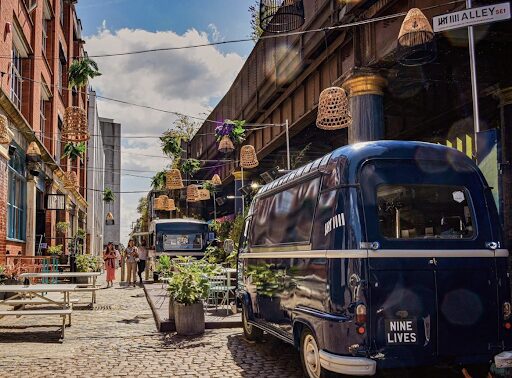 Eating sustainably: local markets and zero-waste restaurants in London
Next to choosing a low-impact form of transportation to move around, the food you choose to eat plays a major role in your personal carbon footprint. According to data, approximately a quarter of global emissions come from food, and being careful about the origin of one's meal can make a huge difference in terms of environmental impact. London has plenty of options when it comes to enjoying a delicious yet sustainable meal – starting from markets.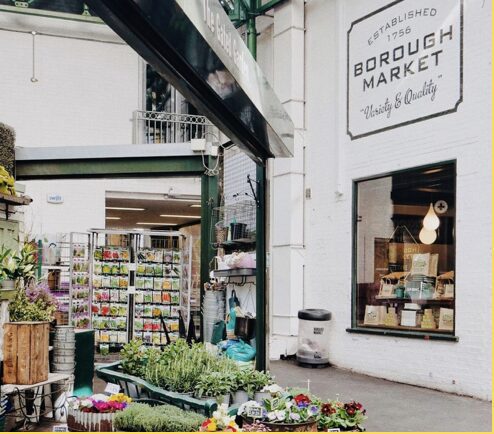 Food Markets
Among the many landmarks of London, are many wonderful markets that animate the streets every day of the week. The lively markets of the city allow you to taste freshly cooked meals made from fresh, local ingredients in a lively atmosphere. The best-known food market in the capital is the Borough Market.
The Borough Market is much more than a simple food market where produce is sold – it is a journey into the culinary traditions of Europe, expressed in its many flavors and delights. Gourmet products are served in a street-food vibe, with many options for both vegans and vegetarians.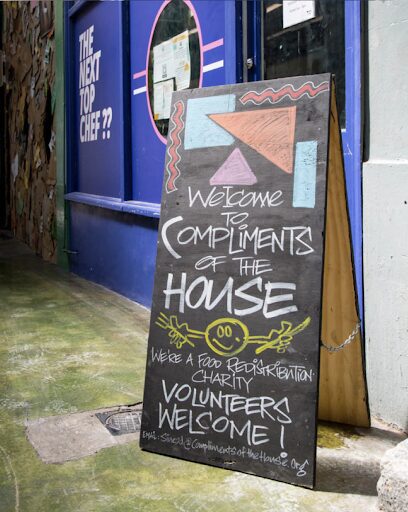 Next is Brixton Village & Market Row, where different traditions blend to create a cosmopolitan space where food is king. From Japanese specialties to large servings of grilled meats or elegant French delicacies, Brixton Village has something for everyone, always made on the spot with the freshest of ingredients.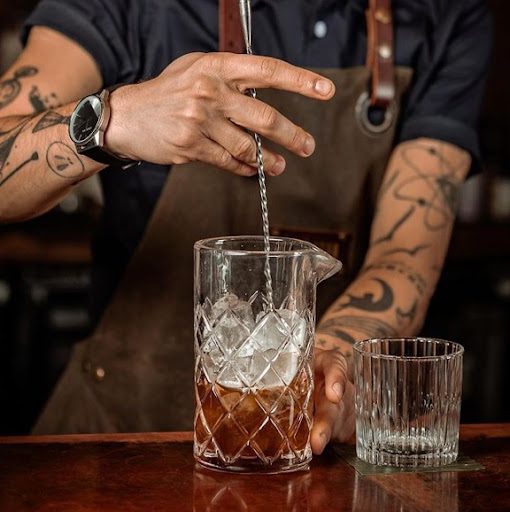 Zero-waste restaurants
Local ingredients are sold solely at food markets. Many restaurants have dedicated their menu to British flavors while adopting policies that aim to avoid any unnecessary waste.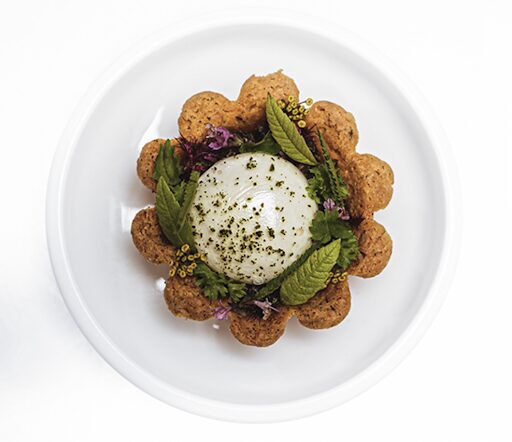 One of the best-known names on the scene is Native, a zero-waste restaurant in Mayfair's Brook Street that serves "wild food" – either foraged in the nearby forests by the chefs or cultivated in the restaurant's garden. The surprising menu changes regularly to follow the founders' commitment to sustainability. Tastings of seasonal dishes are available, with a selection of small plates made from ingredients that elsewhere would be regarded as waste – a proof that creativity can be the key to cutting down scraps.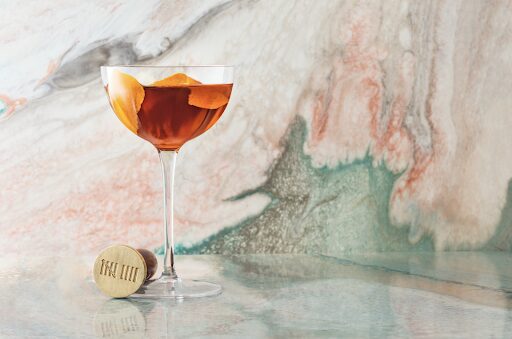 Nine Lives in another unmissable spot on your sustainable itinerary in London. Located on Holyrood Street, this zero-waste venue uses leftovers from the restaurant to create an exceptional drinks list in the bar.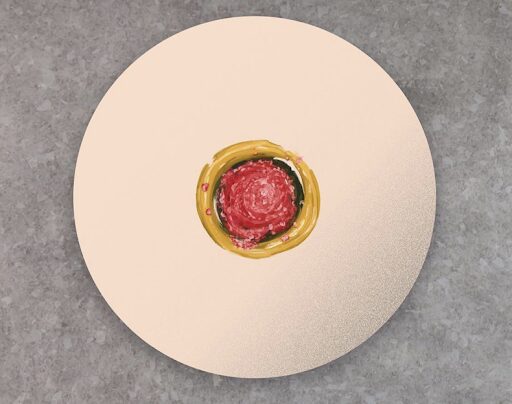 Last but not least is Silo, in Hackney, which is considered one of the first restaurants in the world to introduce a zero-waste system in its kitchen. Many of the ingredients used to create the eclectic menu of Silo are produced on-site – from the butter to the bread – and what can't be employed for cooking is turned into compost to grow new food locally. But it's not just the food that is recycled here: the furniture, plates, and decorative elements of the restaurant all originate from pre-loved objects and materials, forming a space that perfectly fits its East London environment.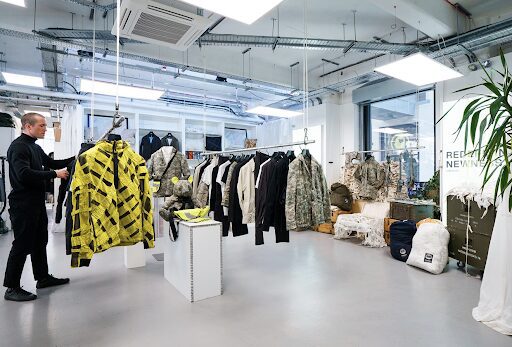 Greener shopping: making the right fashion choices
If you are traveling to London to refresh your wardrobe, there is hardly a better place to start than Brick Lane, the Shoreditch Sunday market that features vintage clothing stalls and creative design pieces made by local artists and artisans, next to live music, street food, and great coffee shops. While the Brick Lane market brings Shoreditch to life only on weekends, the Old Spitalfields market is open daily, with a huge selection of locally produced crafts and fashion items, both new and second-hand.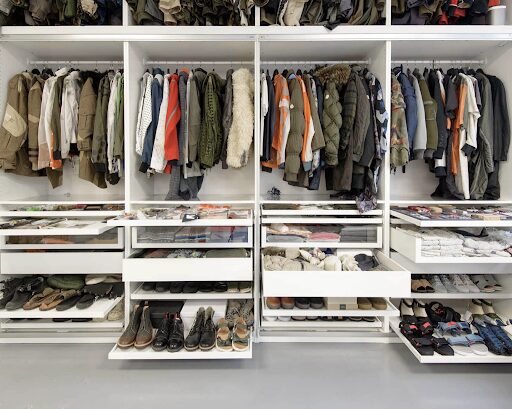 There is more than markets. The RÆBURN Lab in Hackney is an experimental retail store focused on designing stylish clothing responsibly. The large open space functions as a collaborative studio for fashion designers that contribute with their ideas during events and workshops year-round. Scraps of fabric are used to produce unique items sold at the store, next to distinctive pieces and accessories.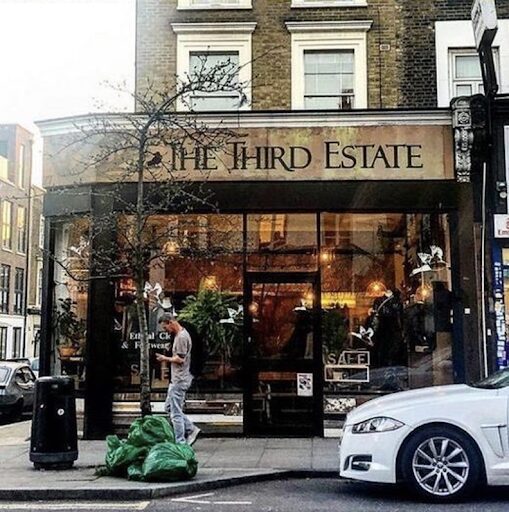 If vegan fashion is your thing, The Third Estate, in Kentish Town, is the place to go. Elegant footwear made from plant-based leather has been sold here for the past decade, together with many other cruelty-free accessories and designer items.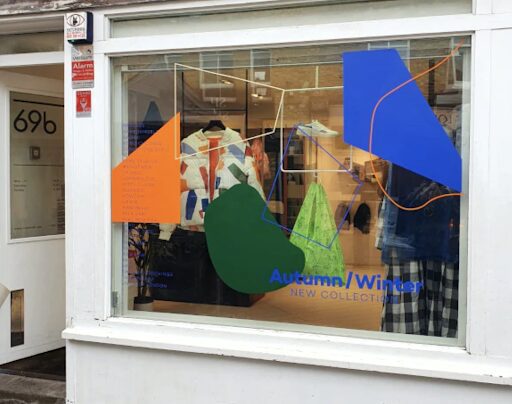 The stylish selection of 69b Boutique makes this London Fields store stand out, thanks to striking designs and original prints. The philosophy of 69b Boutique is simple: for an item of clothing to be hanging in the store, the brands must be able to clearly identify how it was produced. Commitment to transparency leads to a varied selection of designs that have been produced ethically, following sustainable development goals.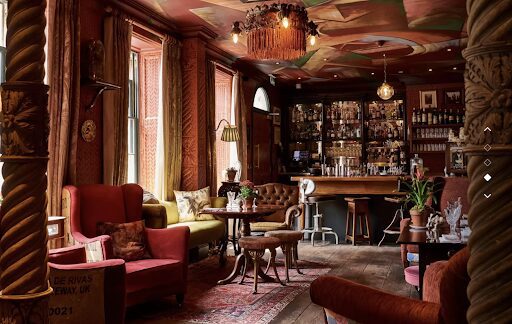 Where to stay: best eco-hotels in London
London has a huge variety of luxury hotels to choose from, but it is important to choose one that knows how to host visitors sustainably. Luckily, there are many options available.

The One Aldwych Hotel is a hospitality institution in London, which has recently received an official Luxury Eco Certification Standard for its implementation of eco-friendly practices. Located near Covent Garden, in the heart of the city, this luxurious property housed in an elegant Edwardian building features water reduction systems installed in every tap, the use of biodegradable packaging and avoidance of single-use plastics, plus a large selection of vegan options in the in-house restaurant Indigo.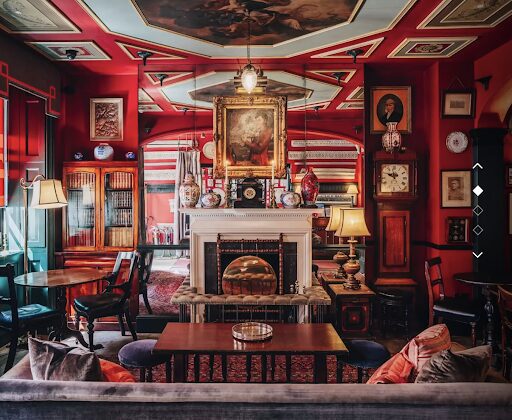 The Zetter Townhouse, in the Marylebone area, has adopted energy-saving technologies to power its services, sources its supplies from mostly local and sustainable providers, and is known for encouraging its guests to reduce resource consumption by offering free meals for opting out of housekeeping.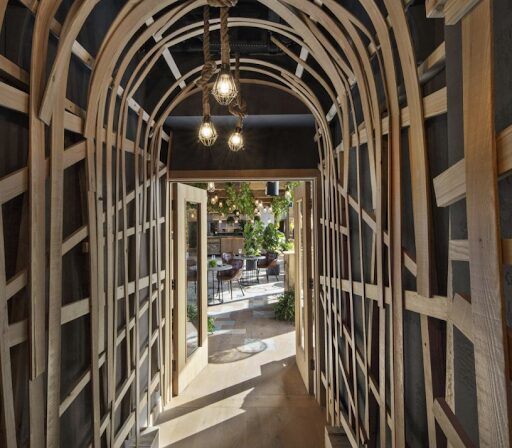 Another Marylebone gem is the Treehouse Hotel – a place that is as fun as it sounds. Steps away from busy Oxford Street, this five-floor peaceful oasis has put environmental responsibility at its core. Single-use plastics are absent from the hotel's premises, food waste is composted in house and the restaurant serves excellent vegan dishes as part of its menu from breakfast to dinner.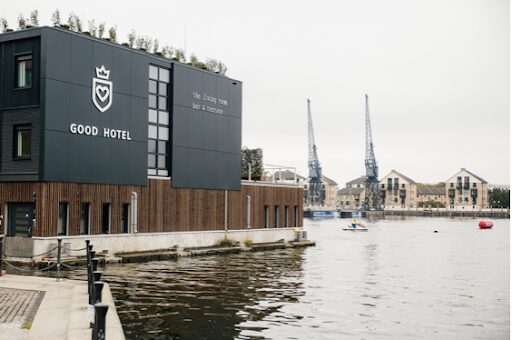 A neutral palette and minimal style define the Good Hotel, a large property built on a repurposed floating dock in the Royal Victoria Dock which is committed to giving back to the community. Next to serving many vegan and vegetarian dishes at its restaurant, the Good Hotel distributes its profits to social enterprises through the Good Global Foundation (GGF), an initiative supporting social causes around the globe.
Header image: Ronak Valobobhai/ unsplash
Story by: Angelo Zinaa